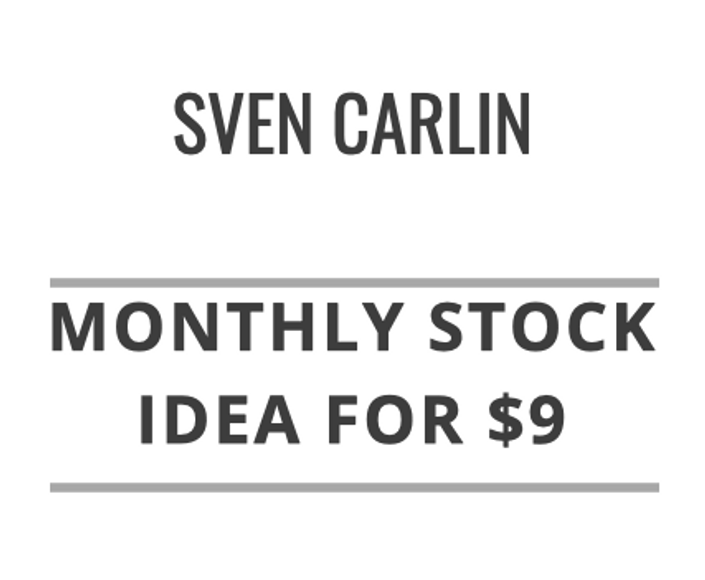 Stock Ideas and Analyses for The Small Investor
A monthly investing idea based on thorough sector analysis with a careful risk and reward assessment.
Enroll in Course
Professional investing research can be overwhelming. However, to make well founded investing decisions one needs to have deeply researched and elaborated investing ideas with clear descriptions of the potential rewards, but especially of the risks.
In order to bring the complexity of the investment world to anyone interested, I have decided to, once a month, share an investment idea that can add value to each portfolio out there. This idea will be elaborated in written and video form and you will see how it fits your investing goals and risk appetite.
What is it?
A platform that provides you with one investment opportunity per month.

Over the course of a year, you'll have 12 investment ideas.

I will clearly elaborate on what is my personal investment strategy with the business analyzed; why I own it, why I hold it, why I watch it, my entry price etc.

Each idea provides you with:
• an explanation of the most important elements,
• a focus on the investment strategy,
• the risk and rewards,
• an opportunity to grow your investing knowledge.
How does it work?
You receive one idea per month, both in written and video form, 12 over the course of a year. Every time something is uploaded, you'll receive an email in your inbox.
To see how it works, check the free preview example about a well known stock, Facebook, in the curriculum below.

Your Instructor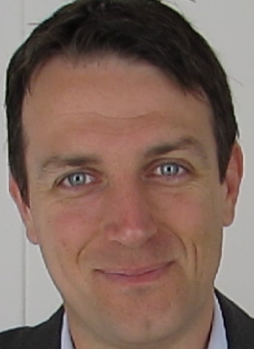 I am passionate about investing and research. I share my investing insights on my YouTube channel but when it comes to investing you can't really tell everything in videos.
About me:
- Full-time independent investment researcher
- Book author: Modern Value Investing
- Ph.D. awarded for a real risk value model on an emerging market
- Passionate about sharing and helping people in making their financial decisions - blogger, YouTube, books, courses
- I have been passionately investing for 18 years now and my common sense principles have led me to achieve satisfying investment returns (read - 17% per year).
Past:
- Accounting professor at the Amsterdam School of International Business, part of the University of Applied Sciences of Amsterdam, The Netherlands
- Reseracher at Bloomberg, London, UK