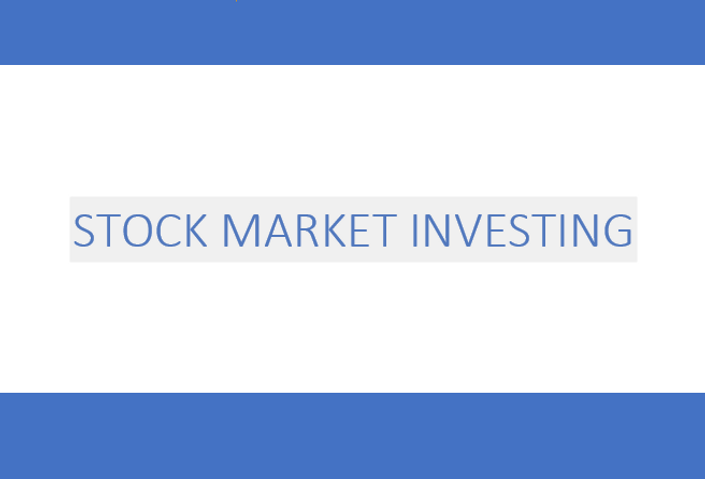 Comprehensive Stock Market Investing Course
Clearing out the noise when it comes to investing.
Investing can be overwhelming. However, if somebody with 20 years of investing experience, 10 years of teaching experience, gives you an explanation of what matters and what doesn't, it becomes much easier. Actually, investing has to be simple. If it isn't simple, run away.
In order to bring the complexity of the investment world to anyone interested, I have decided to share, for free, the most important things an investor needs to know when it comes to long term investing. The key is to reach your financial goals no matter what happens in the world. The focus has to be on what we can control and manage, all the rest is gambling.

What is it?
A full comprehensive course touching on all important investing subjects from accounting, to psychology, economy and investment ideas.
I will clearly elaborate on what is my personal investment strategy, this will help me clear my thoughts and give you a stable, grounded investment education..

Each lecture provides you with:
• an explanation of the most important elements,
• a focus on the investment strategy,
• the risk and rewards,
• an opportunity to grow your investing knowledge.
How does it work?
You receive an email each time I upload a lecture, both in written and video form. I'll make a comprehensive book out of this content but if your prefer learning in small steps, this will be great. Plus, the feedback I will get will be too extremely valuable. A win-win situation for both of us. This is also what we have to always look when investing - whatever happens, that it ends up being a win-win for us.
Course Curriculum
DISCLAIMER
Available in days
days after you enroll
HOW TO START INVESTING IN THE STOCK MARKET PROPERLY - STEP BY STEP
Available in days
days after you enroll
The Economy And Investing
Available in days
days after you enroll
Your Instructor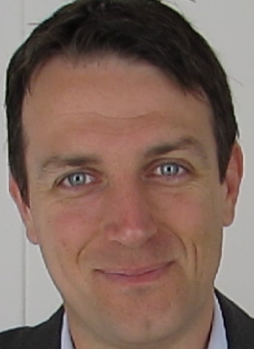 I am passionate about investing and research. I share my investing insights on my YouTube channel but when it comes to investing you can't really tell everything in videos.
About me:
- Full-time independent investment researcher
- Book author: Modern Value Investing
- Ph.D. awarded for a real risk value model on an emerging market
- Passionate about sharing and helping people in making their financial decisions - blogger, YouTube, books, courses
- I have been passionately investing for 20 years now and my common sense principles have led me to achieve satisfying investment returns (read - double digit yearly average - high teens).
Past:
- Accounting professor at the Amsterdam School of International Business, part of the University of Applied Sciences of Amsterdam, The Netherlands
- Researcher at Bloomberg, London, UK