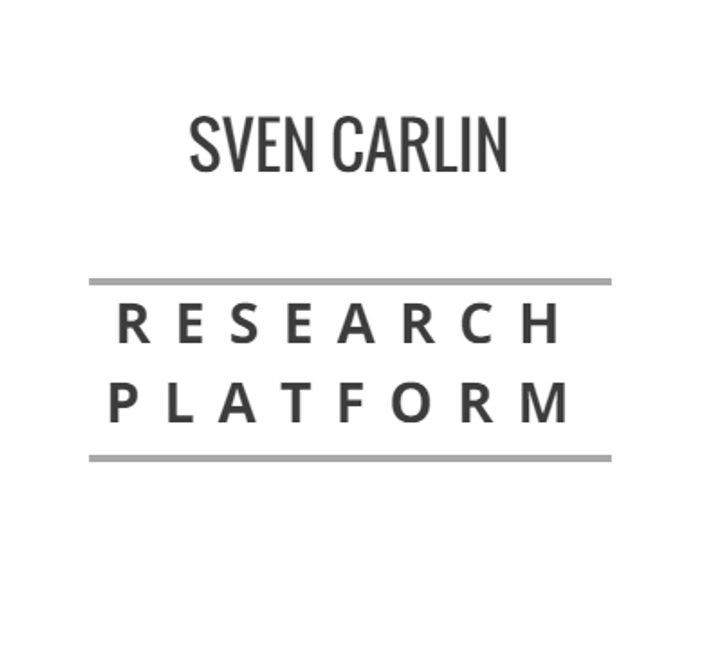 Stock Market Research Platform
In depth stock analysis where others don't look (emerging markets, trends, miners), model portfolio and much more!
This platform is all about stock market research! I analyze hundreds of stocks per year in order to find the best stocks to buy and build a great portfolio!
Over the past year and a half, I have analyzed the following sectors or countries: Chinese fintech, Solar industry, Brazil, Argentina, Chile, Chinese transportation stocks, Copper miners, Gold miners, all Chinese stocks traded in the US, some HK stocks, Uranium stocks, Russian stocks traded in London and US, Zinc miners, food stocks, paper stocks, some REITs, diversified metal miners etc. The strategy is to look at all the stocks in a sector, find the best businesses and consequently follow them over time. Then, when the time is right, purchase value investments offering a margin of safety with high conviction.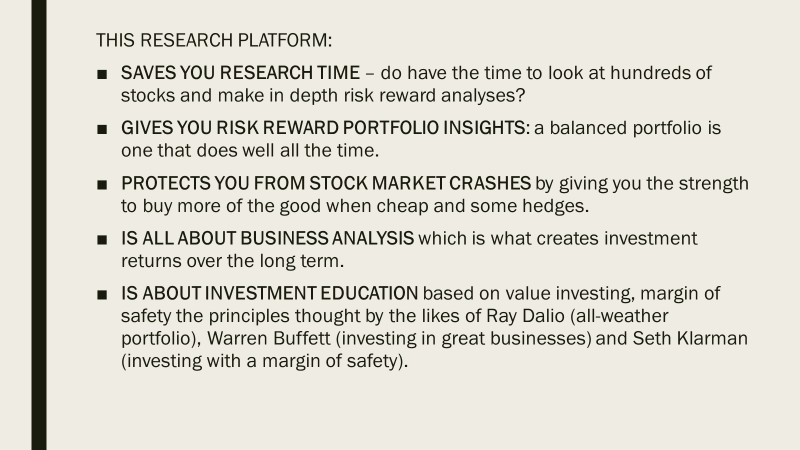 Your Instructor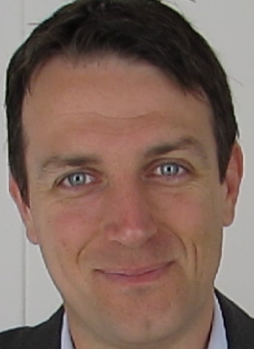 I am passionate about investing and research. I share my investing insights on my YouTube channel but when it comes to investing you can't really tell everything in videos.
About me:
- Full-time independent investment researcher
- Book author: Modern Value Investing
- Ph.D. awarded for a real risk value model on an emerging market
- Passionate about sharing and helping people in making their financial decisions - blogger, YouTube, books, courses
- I have been passionately investing for 18 years now and my common sense principles have led me to achieve satisfying investment returns (read - 17% per year).
Past:
- Accounting professor at the Amsterdam School of International Business, part of the University of Applied Sciences of Amsterdam, The Netherlands
- Reseracher at Bloomberg, London, UK
WHAT DO YOU GET
I firmly believe, as it has worked extremely well for me over the past 18 years, that with proper research and a common sense investment approach a do it yourself investor can find the best investments fitting one's personal risk reward preferences.
A common sense investment approach implies applying one of Buffett's key concepts;
Investment returns over the long term, are perfectly correlated with the underlying business earnings."
Therefore, when an investor approaches investing as a business person and takes advantage of Wall Street's short-term attitude by having a long-term business attitude, satisfying returns in relation to the accepted risk can be reached. In depth research is what gives you the courage to look off the beaten path because there is where you have to look if you don't want to be average.

However, we don't all have the time to devote ourselves full time to stock market research, to gather the necessary experience to understand what is going on in the markets and to properly estimate the intrinsic value of a company in order to buy with limited risk. Therefore, I decided to share all of what I do on this research platform where you get: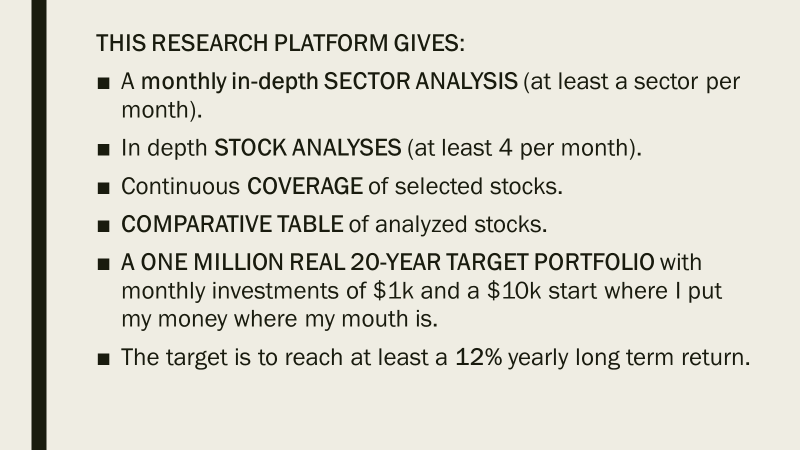 I hope that by sharing all my in-depth research I can add the most value to you and allow you to make better informed investment decisions.

My investment style
I would describe my investment style as looking for value backed by positive secular trends. This comprises in depth sector analysis where I look at possible investment opportunities to find those that offer high upside potential with a relative margin of safety.
Further, I look at low to medium risk investment opportunities that offer high rewards. By looking across asset classes, and at different sectors, one can find real bargains, those temporarily unloved by Wall Street. A common sense attitude, allows me to take advantage of what is going on in the markets.
This means that I start investing by keeping my focus on risk and only secondly focus on reward, in order to find the best risk reward investments. Sometimes, if the reward is at least 10 times bigger than the risk, I also like to place some bets on companies where there is the potential for a total loss. However, with every stock analysis I will describe the risk reward, estimate probabilistic outcomes and you will see how that fits your portfolio and personal preferences.
I also like to take advantage of other peoples' irrationality and really wait for the great opportunities that arise when others sell in panic. This usually coincides with a recession but happens often in specific sectors which is why I like to keep an eye on macroeconomics, global economics, commodities and emerging markets, in order take advantage of their inherent volatility. I will show how I work within the model portfolio part of the research platform.
My vision is that by making common sense investment decisions every person can find the best investments that will lead to the realization of their investing goals. As banks, investment funds and many other institutional players don't always have their clients interest in focus, the best thing one can do is to invest for oneself and avoid the hefty fees and promoted investment vehicles that make others rich. However, to do that, it is key to make your decisions based on good information and a precise knowledge of your investing goals and investment behavioral attitude.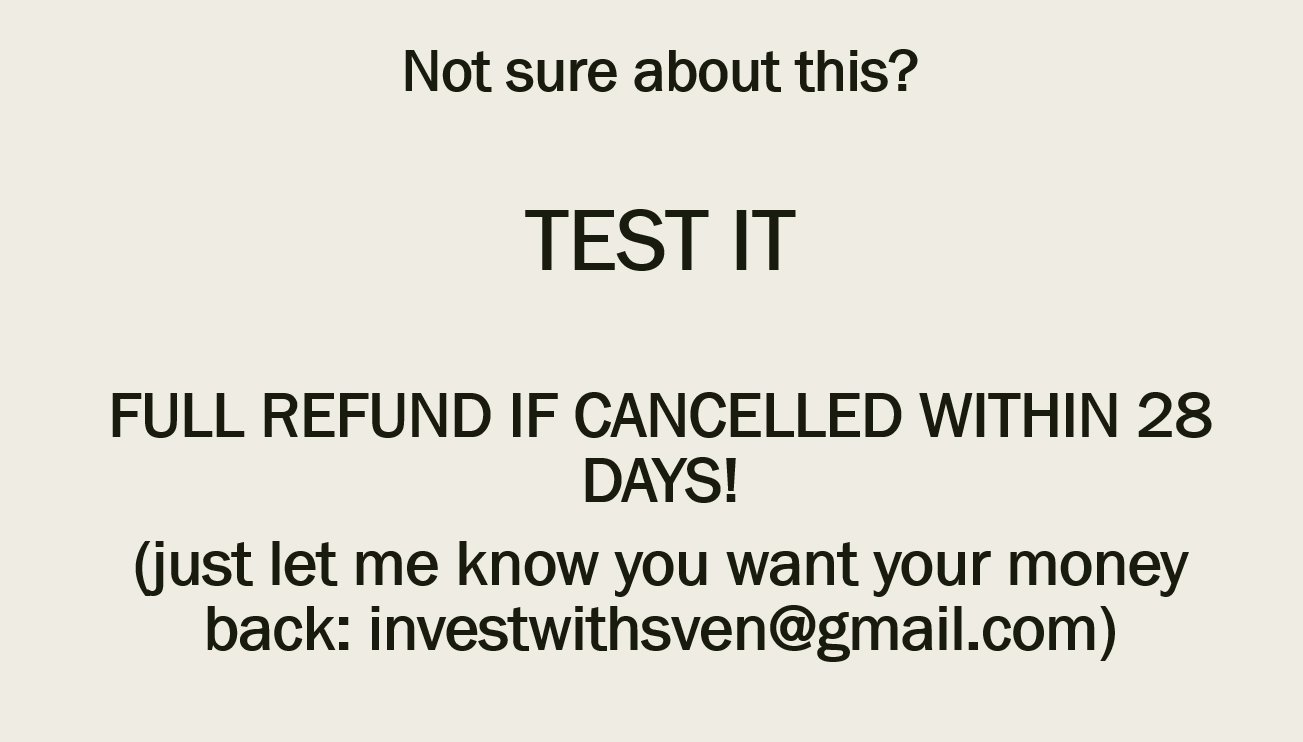 The Portfolio With Monthly Additions of 1k - We Buy The Best Bargain Each Month
The one million portfolio is one where I start with $10k and I will be adding $1k to it on a monthly basis for the next 20 years. With an average 12% yearly return the ending sum should be $1,007,673.99. I'll be doing it in euros as it is my currency but the numbers should be the same.
The point of this portfolio exercise is to think in an average investment horizon which should be 20-years and to show how I go about long term investing using dollar cost averaging, rebalancing, portfolio exposure and portfolio building, portfolio risk reward and other investment strategies.
To better show what I mean with portfolio rebalancing and risk exposure I'll immediately publish the investments I've done. Important to note that I expect it to take at least a year to properly build a 20-year investment portfolio with long term diversification in place based on the research I perform on the platform.
Is it too late to join? (September 2019)
The portfolio started in May 2018 with 10k. I have been adding 1k per month and the portfolio is up to 30k at the moment (4k gain on an average investment of 18k). Even if some stocks are up, consequently the portfolio is up too, I consider this a long-term investment process. Each month I add my 1000 and buy something. So, it is never late to start. Investing is a long-term game. The key is to start, doesn't matter when.
The LUMP SUM 100k Portolio
At the beginning of 2019, I launched a lump-sum 100k portoflio. Unlike the above portfolio with monthly additions, the lump sum has a fixed amount invested which means I have to manage risk differently. I have to always keep some cash to take advantage of possible opportunities, but also not have too much cash because cash is the worst investment out there, especially in the circumstances we live it.
The goal of the lump sum portfolio is to find great businesses at fair prices. The maximum allowed number of positions is 8, and I'll probably bring it even lower. The idea of the portfolio is to really put only gems into it, gems that will deliver extraordinary returns over the long-term.
Is it too late to join? (September 2019)
The portfolio is up since it was launched, even if it took more than 6 months to be fully invested, but many of the positions are still a bargain. Therefore, it is never too late. Further, my goal is to maximize investment returns over the long-term. Thus, as the research process continues, I will always eliminate the worst businesses in the portfolio and buy more the better businesses. As always, investing is a long-term process and creating a great portfolio takes decades. Just look at Berkshire, their current portfolio was build over 40 years by buying great businesses here and there. That is my plan too, buy great businesses when the opportunity comes, over a few decades, we will have a great portfolio. So, it is never late to join. A few great businesses in your portfolio, will make the difference in your wealth.
Pricing
I've been thinking a lot about how to price all of this and what I have found around is that a normal 6-page monthly newsletter is usually priced from $400 per year.
The portfolio tracking service is something that is also priced in line with the above. The research on sectors is usually priced in thousands per report while stock analyses and coverage is also something where the reports sell for hundreds of dollars. So, you will be getting the following value per year: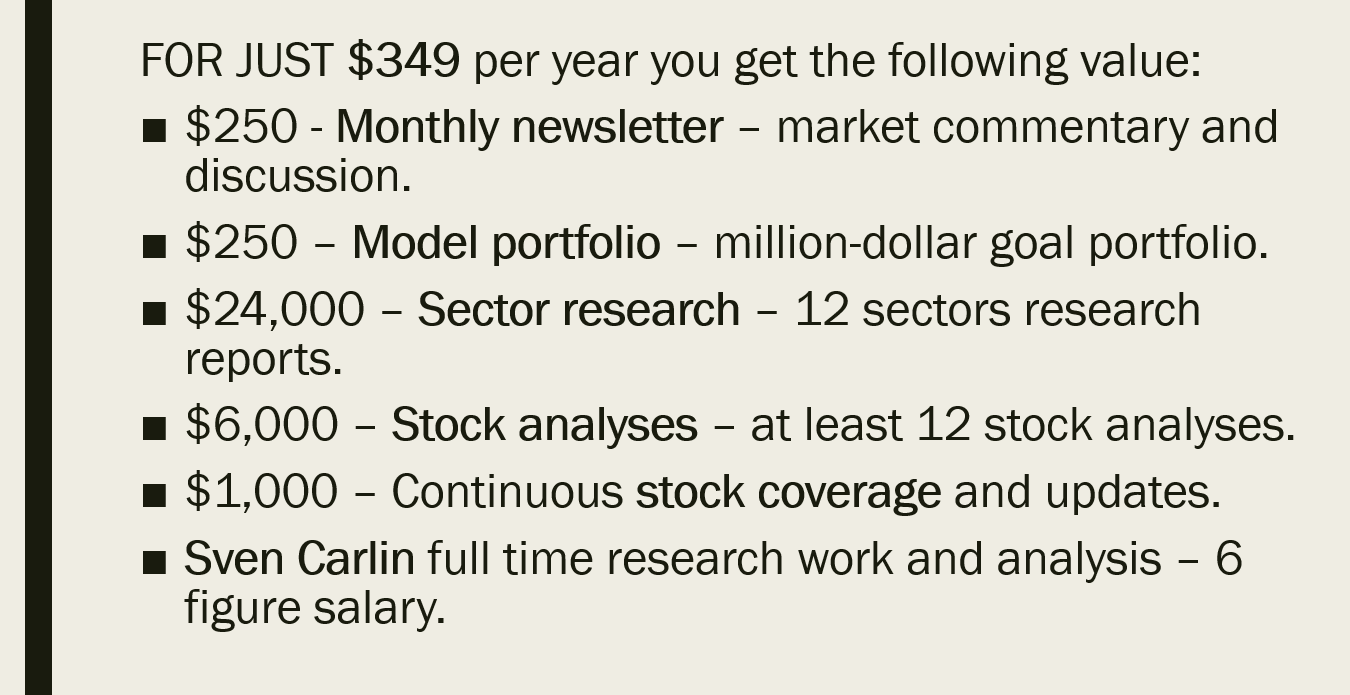 As always, I want to provide a service that is a bargain, provides immediate value and has a margin of safety. My goal is that this research platform becomes a partner you can't invest without for the long term and therefore the price must be low so that it is not a burden on your investment returns.

You are practically getting all my work for 95.6 cents a day. I consider it a bargain because I will do my best to over-deliver.
Just a reminder: as investing knowledge compounds over time, I'll be raising the price of the platform constantly over time. Therefore, by purchasing the platform now, you lock this low yearly price forever. The yearly price you pay, will be the yearly price you pay for as long as you feel my research adds value to your financial life. Price increases will apply only to new subscribers.
Frequently Asked Questions
How does it work?
You receive an email usually within 15 minutes of every transaction that I make while I send out about one to two emails per week discussing the new reports that I uploaded on the platform.
How many transactions do you do in a month?
On average one to two transactions for the portfolio growth portfolio and hopefully less for the lump sum portfolio that I run. We are investors here but we also like to take advantage of short term opportunities the market offers.
What if I am unhappy with the course?
We would never want you to be unhappy! If you are unsatisfied with your purchase, contact us in the first 28 days and we will give you a full refund.
Let me do the heavy lifting/research for you! (28 day money back guarantee!)
Sven Carlin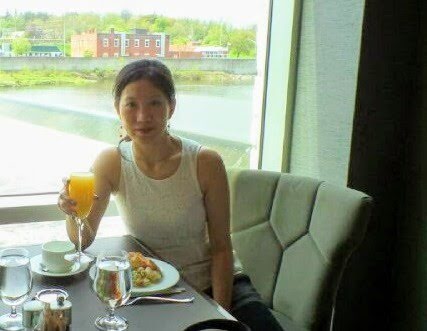 ""My name is Emily. For years, I have envied the idea of above average investment returns, yet like many, I can't seem to find the time to do due diligence myself. Reluctant to settle, I came across this research platform. I now can see one day I will join many elite investors, reach financial freedom, and enjoy quality time with my two kids and husband without worrying about our finances. With consistent higher investment returns, I could retire 5 or even 10 years sooner!
As a finance professional myself, I found Sven's stock analysis is always built on fundamentals and vast data. His research is exhaustive. When he researches the stock market of one country or one sector, he looks at EVERY SINGLE stock within. Combining Sven's YouTube channel, his book as well as this research platform, Sven has provided an excellent and comprehensive knowledge well to help me to make investment decisions without devoting hours upon hours of ground work.
Thanks Sven for your great work!"

- Emily Wang